The Consultants are supposed to provide technical support to the Project Coordination Office and stakeholders to carry out climate change adaptation activities. The Consultants conduct survey and evaluation activities to support project implementation in Bac Kan, districts and communes located within project area.
Tasks include:
• Research project documents and related documents, develop detailed implementation plans and clearly determine all outputs to be achieved, scope of work, related task, execution time and reports.
• Conduct surveys, evaluation, interviews, etc. to assess the implementation of climate change adaptation action plans in Bac Kan for 2011 – 2020 period.
• Develop provincial indicators to monitor climate change impacts.
• Develop climate change adaptation plans at provincial and district levels; develop a map of areas of the province and 05 districts within project areas at risk of being impacted by climate change.
• Carry out researches on climate change impacts, vulnerability and risks at district level and identify list of top activities of climate change plan.
• Carry out participatory researches on climate change impacts and current capacity of climate change adaptation.
• Pilot and update commune-level climate change planning tools and integrate climate change adaptation factors from district and commune levels into the process of developing Mop-SEDP.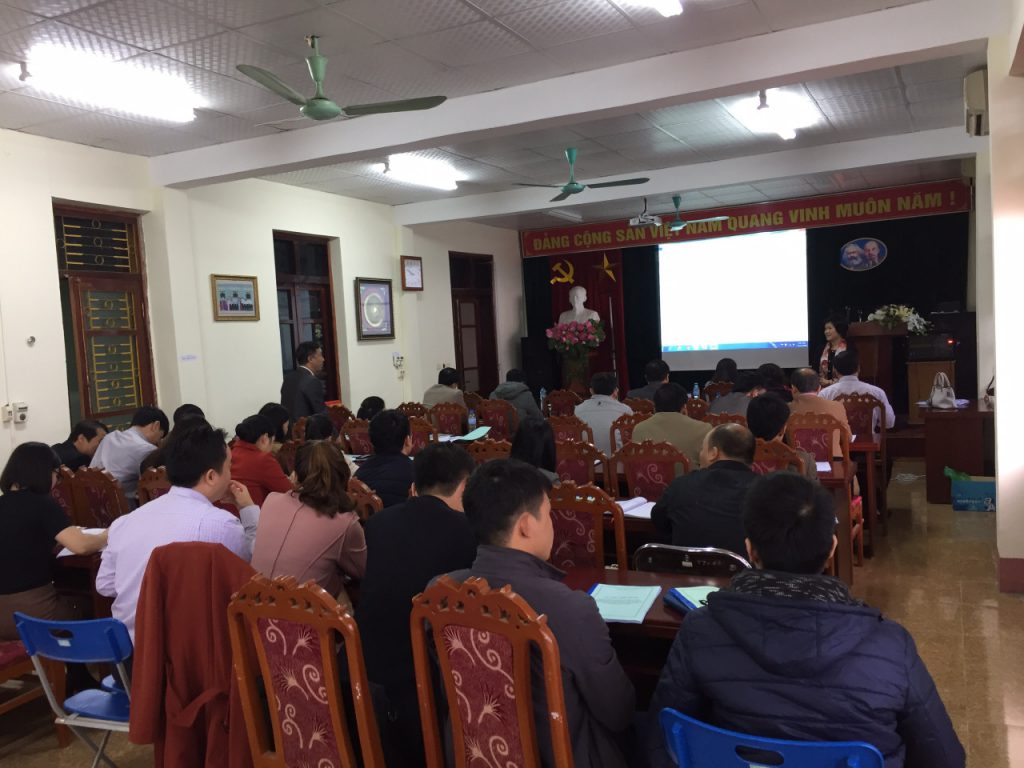 Training course on climate change impacts in Bac Kan City